Listen Online Free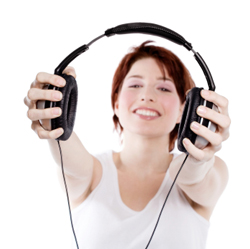 Now you can listen online to the best in Christian Radio! Just Click Here to start listening right away!

If you're a regular listener to one of Salem's "Fish" Christian radio stations, please select the station that you hear every day. Otherwise, join us and start listening online right now to "Today's Christian Music" -- now heard on nearly 100 radio outlets!
Click here to listen to Today's Christian Music Live
Want to listen to your local station live online?

Click below listen live to Christian music radio in Sacramento, Omaha, Honolu or Cleveland!