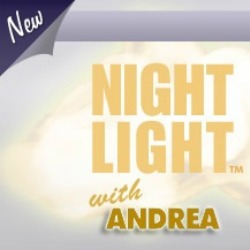 Night Light with Andrea
Wednesday, August 01, 2012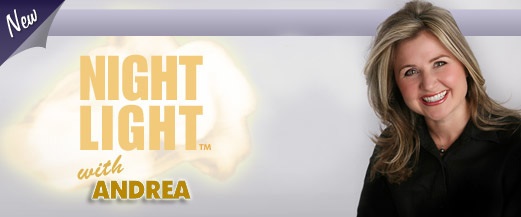 Join Andrea every weekday night for Night Light. The perfect ending to your day.

Every weekday from 7:00pm - 12 Midnight (central)

About Andrea

Her passion in life is music, and she loves to travel. She also enjoys golf, chocolate and kiwi fruit. Andrea and her husband, Mike, enjoy a good game of golf together on the weekends.