Family Friendly Morning Show - Terrific Teacher Tuesday
DougandJaci.com home page

Do your kids have some amazing teachers? We want to know about it.

Not just in public, private and home schools, but also in Sunday Schools,
music & dance teachers and any other activity.


Thanks to our Terrific Teacher sponsor: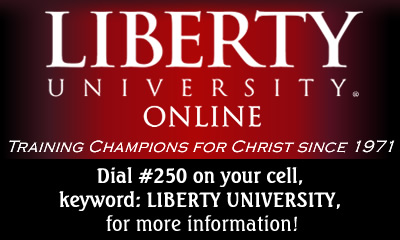 Please fill out the form below and in 300 words or less tell us why
your teacher would be our next "Terrific Teacher"!

And thanks to another Terrific Teacher sponsor: