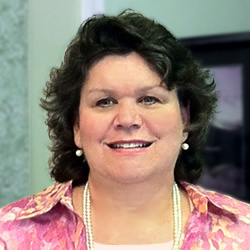 Family Friendly Morning Show - Family Practice
DougandJaci.com home page

Joyce Kearney is a Christian Licensed Marriage and Family Therapist with Camelot Care Centers who is here to help us deal with struggles and issues related to our marriage, kids, family and friends. If you have a question to ask Joyce, email us
HERE
.
www.TheCamelotDifference.com


Listen to reports from Joyce Kearney below . . .
3 Tips to Better Marriage Communication
Are you not looking forward to Mother's Day?
Self Image & Our Kids
Back to school / Homework juggling
Can you love your child too much?
Handling temper tantrums
Positive Correction
Can you praise your kids too much?
What to do when kids are picking on your child
Saving a marriage when only one spouse wants to
Disciplining as a step parent
Parental peer pressure
Forgiving ourselves - Accepting forgiveness
Discuss problems without anger
Dealing with divorce at Christmas
Help kids connect with senior family members
When kids are focused only on presents at Christmas
Dealing with family over Thanksgiving & Christmas
Dealing with telling kids about tragedy
Help for a daughter dealing with rejection by her dad after a divorce
Body image — 9 yr old says she is fat
Sibling rivalary
Why do we discipline our kids?
| | |
| --- | --- |
| How do we get our kids to obey? >>> | Here's an example to try at home. . . |