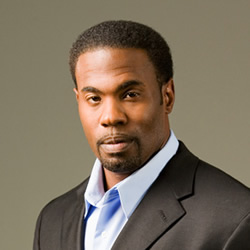 Family Friendly Morning Show - Chris Sanders
DougandJaci.com home page
Life Coach Chris Sanders
He spent 8 years in the NFL with the Houston Oilers and the Tennessee Titans – and now, he's coaching our kids – and us! Get ready to be challenged and encouraged!


Email Chris

Here's a few messages Chris has shared with us.


Don't be afraid to ask for help.
What is your purpose?
Remember – your kids are watching you.
Thanks Chris for 2 years of challenges & encouragement! Looking forward to many more!"

















Cookies By Design
615-851-1433